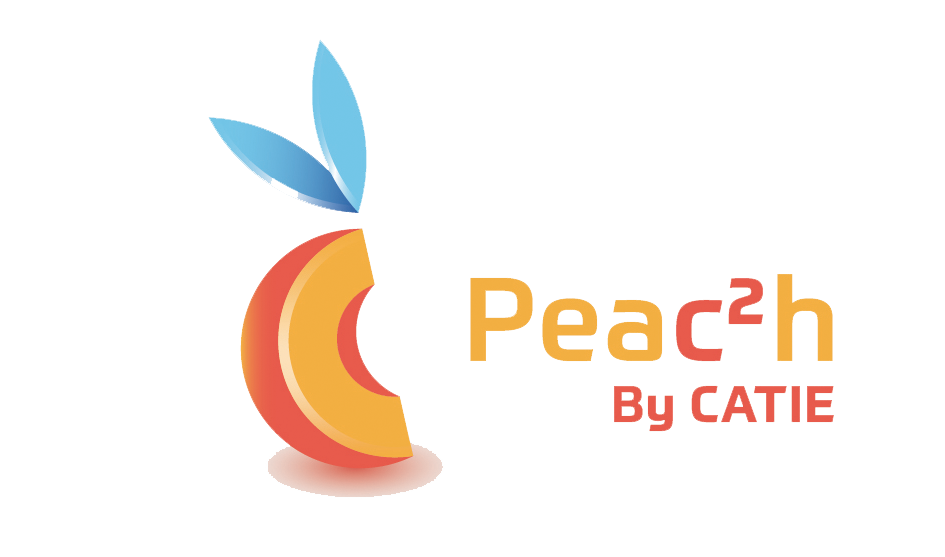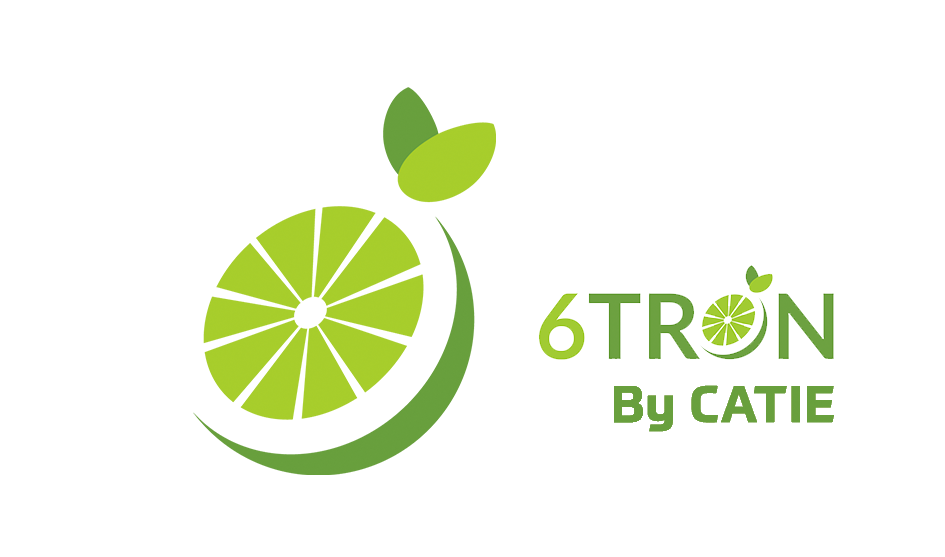 Vaniila gives access to ….
A work environment
Notebook Jupyter
Pre-developed tools
Integration
(via the computing cluster)
Computing resources *
448 CPU threads
1.45 TB of RAM
16 GPU
352 GB of video memory
Technological bricks
Open Source Codes
Documentation
(available in the site, GitLab
and the Notebook)
Technical training courses
On site
Distance learning
In self-training
Via the work environment
* Our computing servers
| | | | | |
| --- | --- | --- | --- | --- |
| | CPUs | GPUs | RAM | Storage |
|  1 | 2 Intel Xeon Gold 6132 | 10 Tesla T4 16 GB | 188 GB | 3,5 TB |
|  2 | 4 Intel Xeon Gold 6262V | – | 500 GB | 14 TB |
|  3 | 2 Intel Xeon Gold 6140 | 3 Quadro RTX 6000 24 GB | 500 GB | 2 TB |
|  4 | 2 AMD EPYC v2 7452 | 3 Tesla A100 40 GB | 256 GB | 15 TB |
designed for companies, accessible to laboratories and schools ….
Vaniila: Artificial Intelligence at your service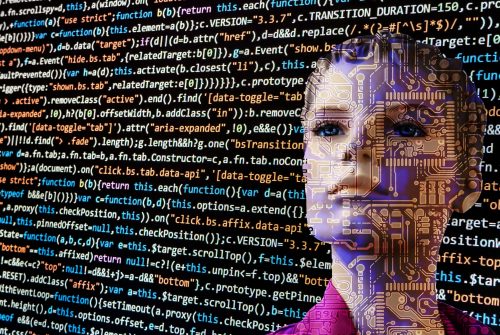 Vaniila was conceived and designed to make you aware of the potential of Artificial Intelligence and to accompany you in improving your  competences in this field
Artificial Intelligence (AI)

At the crossroads of the worlds of computer science, mathematics and data science, the field of Artificial Intelligence is based on concepts and techniques that enable the design of computer programs able to imitate human intelligence through machine learning or deep learning techniques.
Artificial intelligence is thus a range of tools and techniques that can be used to address issues as diverse as sales forecasting,  creating personalized recommendations, and analysis of language or images, for instance.
Innovative methods
Artificial intelligence allows machines to perform actions that were previously exclusive for humans.
It also makes it possible to solve problems that humans cannot handle because of a too large volume of information or a too complex relationships.
Detecting relationships, understanding data and learning from them: with Vaniila, this is possible, thanks to the Artificial Intelligence bricks that can be inserted and integrated, in whole or in part, into your processes, tools or products.
From tool to application
From advanced statistical methods to neural networks, Artificial Intelligence makes it possible and easy to process your data.
It encourages innovation and opens the way to the creation of new services and products that can respond more effectively to consumer needs (personalized suggestions, more efficient processing of requests, etc.) or to more targeted and specific "business" problems (improving the processing of after-sales service requests, improving quality control, etc.).
Vaniila: a collaborative and innovative ecosystem
The secret of a successful Artificial Intelligence project lies in the need identification, the extraction of information contained in the data and the application of customized methods.
From the understanding of the need to the implementation of operational technical solutions, Vaniila proposes to help you in your reflection process, your projects and the improvement of your skills on topic, thanks to a pool of experts and dedicated computing resources for your projects.
Partnerships, collaborative projects or services …
The Vaniila ecosystem supports you
Artificial Intelligence (IA)

Design and training of machine learning and deep learning algorithms to solve classification or regression problems
Data science
Data mining, cleaning, processing and visualization thanks to algorithms and business expertise
Big data
Design of algorithms and systems for the collection, storage, processing and valorization of massive data (in terms of speed, volume and variety)
Computer vision

Ability to handle classification, object detection or segmentation tasks in images or video streams
Audio signals
Solving tasks related to audio signals such as automatic speech recognition or speech-to-text
Natural language processing
Textual data processing such as text classification, named entity recognition or machine translation
Tabular data

Performing classification (class prediction) or regression (numerical prediction) tasks on spreadsheet data
Available technical resources

The development of Artificial Intelligence models requires the use of optimized hardware resources in terms of Central Processing Unit (CPU) and/or Graphics Processing Unit (GPU), which are sometimes difficult to access for project leaders because of their costs or the skills required for their deployment and operation.
Vaniila removes this obstacle by providing local players with a dedicated computing cluster to accelerate the training of their models.
With 448 CPU threads, 16 GPU, 352 GB of video memory and 1.45 TB of RAM, this cluster hosted at CATIE offers an alternative to the cloud computing of American players.
Vaniila users also benefit from CATIE's support throughout the usage process.
Machine translation, image classification, anomaly detection,
speech-to-text…
With Vaniila, don't imagine TOMORROW …. create it!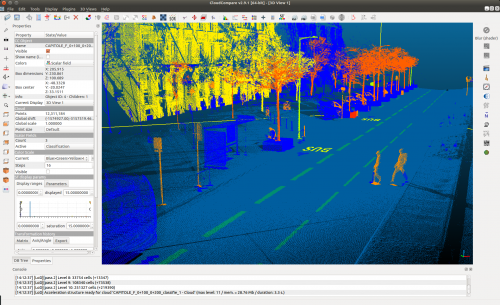 3d environment classification
A neural network for the segmentation of  points cloud
Siamese networks for similarity calculation between two people
(Technology developed and tested during the 2019 RoboCup)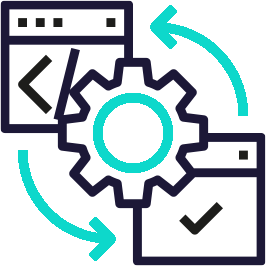 Bricks
Integration of AI bricks
into your processes and products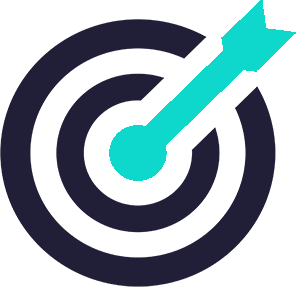 Goals
Awareness and support to improve your skills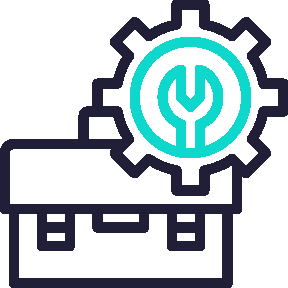 Services
A pool of experts and
dedicated computing resources for your projects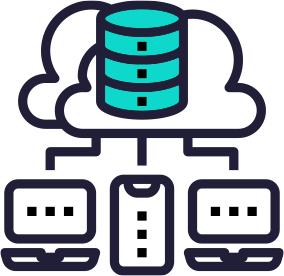 Ecosystem
Collaborative and innovative to boost your competitiveness
Some of our clients

(Find complete clients testimonials in the French version)
Do not hesitate to leave your contact information
in order to be informed of the latest improvements
of the Vaniila platform
The Vaniila platform falls within the mission of the CATIE,
a technological resource center that supports startups, SMEs and ETIs in the integration of digital technologies.
CATIE offers project leaders a set of resources and tools in 3 main areas: